Choosing web design services from Smart Web Creative lets you obtain a professional-built website and all at affordable prices. But what does having a website do for you and your business? Having a website establishes the first contact between you and your clients. It is used to inform and attract your online audience and will influence them to choose you for business.
With custom-built web design services, we can assist you in changing your online presence and give your users a well-planned user experience. All websites made by Smart Web Creative are mobile-responsive so that they can be viewed across all different types of devices from desktop computers to mobile phones. View our website packages below to get started.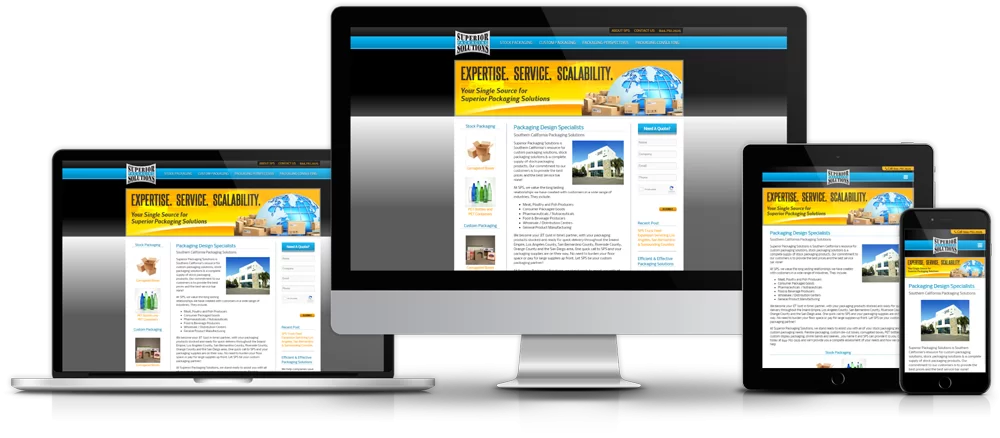 Popular Web Design Packages
*Logo design discount valid only when purchased together with the web design package.
All web design packages include mobile-responsive design, and an SSL certificate (included with our hosting plans).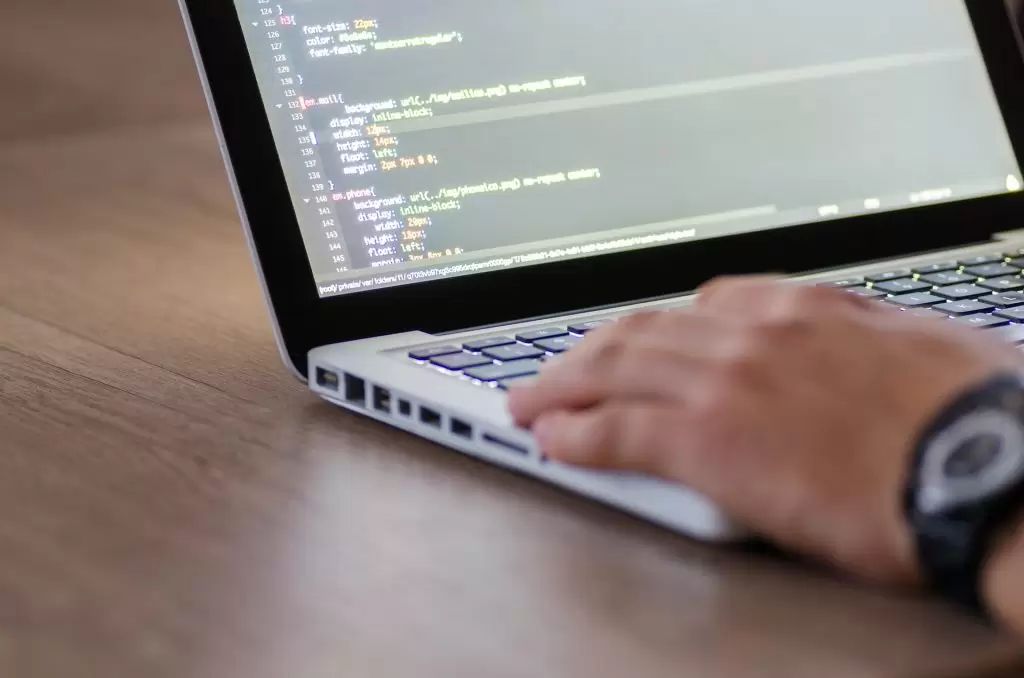 From the start, our websites are made mobile-friendly. We make sure that users are able to have a seamless user experience on any website that they are viewing. Unlike other web design companies that create separate sites for each desktop, tablet, and mobile, we create a one-in-all site that dynamically changes based on the user's device.
Quality Design & Interactions
Every website that we create, we build it so that it has an eye-catching design. On top of that, we ensure that we meet the goals of your business. Depending on the web package you chose, we don't just create generic websites for businesses, but rather custom-tailored ones. We use your brand and match the site's design to it so that your business looks professional.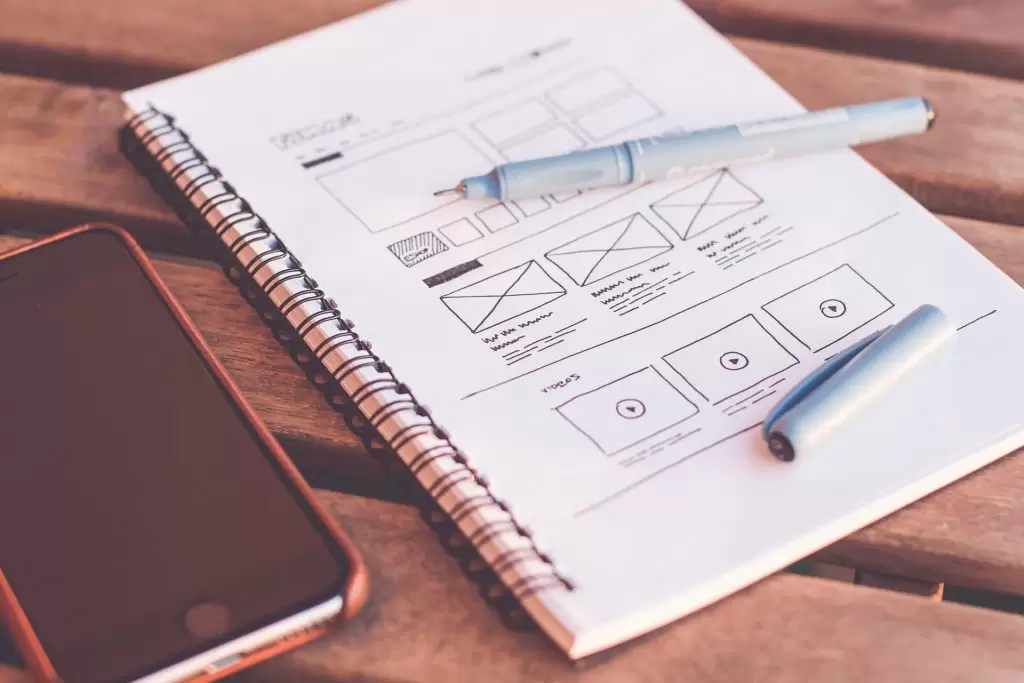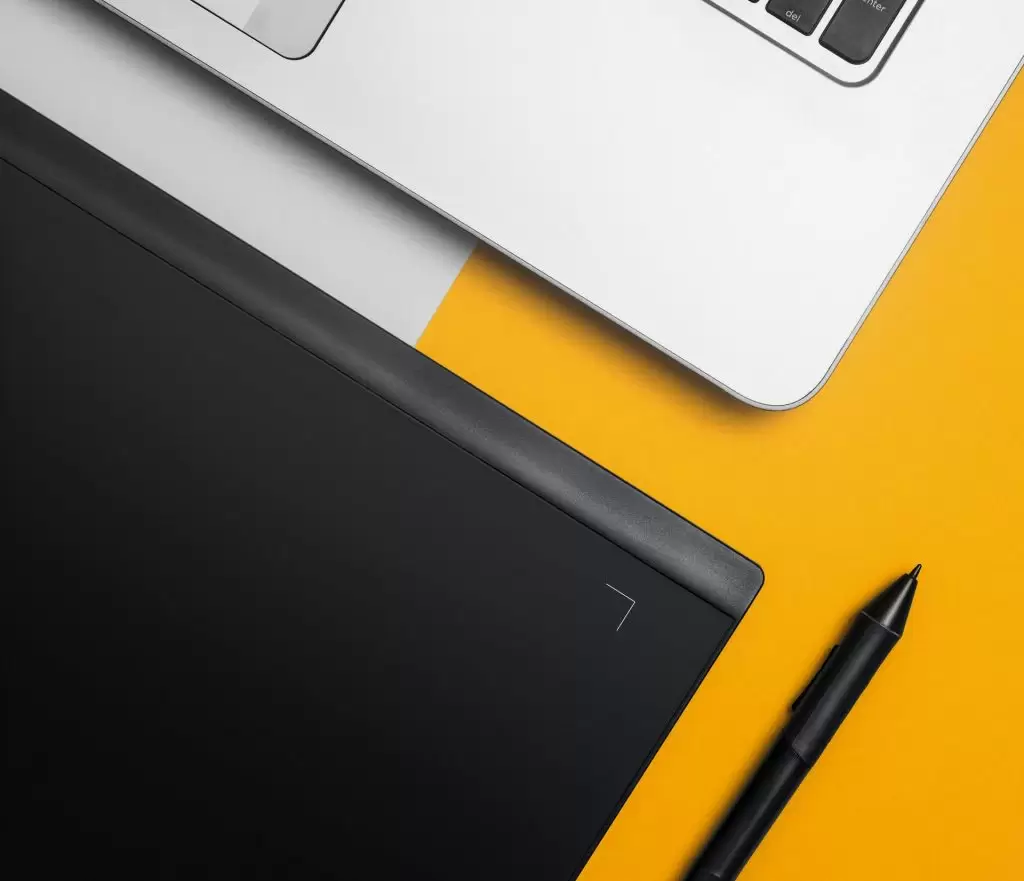 When getting a website package, if your business doesn't have a logo yet, we offer a basic logo design to help get your brand going. This way you can save on your budget. All of our logo design packages come with final artwork files so you can use them across different avenues such as setting up your profile picture on social media or wanting to get a T-Shirt with your logo on it.
(Available on select web design packages.)
Additional Website
Add-Ons
Having a hard time trying to come up with content for your website? You can have us create the content for you. Our content writers can create copy for your website, which you can also use for other marketing material as well.
Web Maintenance & Support
Getting a website created is one thing. Taking care of it is another. We offer website maintenance packages for all your website maintenance needs. Maintenance and support are for WordPress-based sites that are hosted with Smart Web Creative.
Get quality web hosting with the company that made your site. We offer a variety of web hosting packages to choose from.
Frequently Asked Questions
When getting a website built, it's important to know what it all entails. This can range from the cost of a website to what is needed to start. Whatever the case, we have a set of frequently asked questions that may help you in making the right decision.
Let Smart Web Creative Assist You